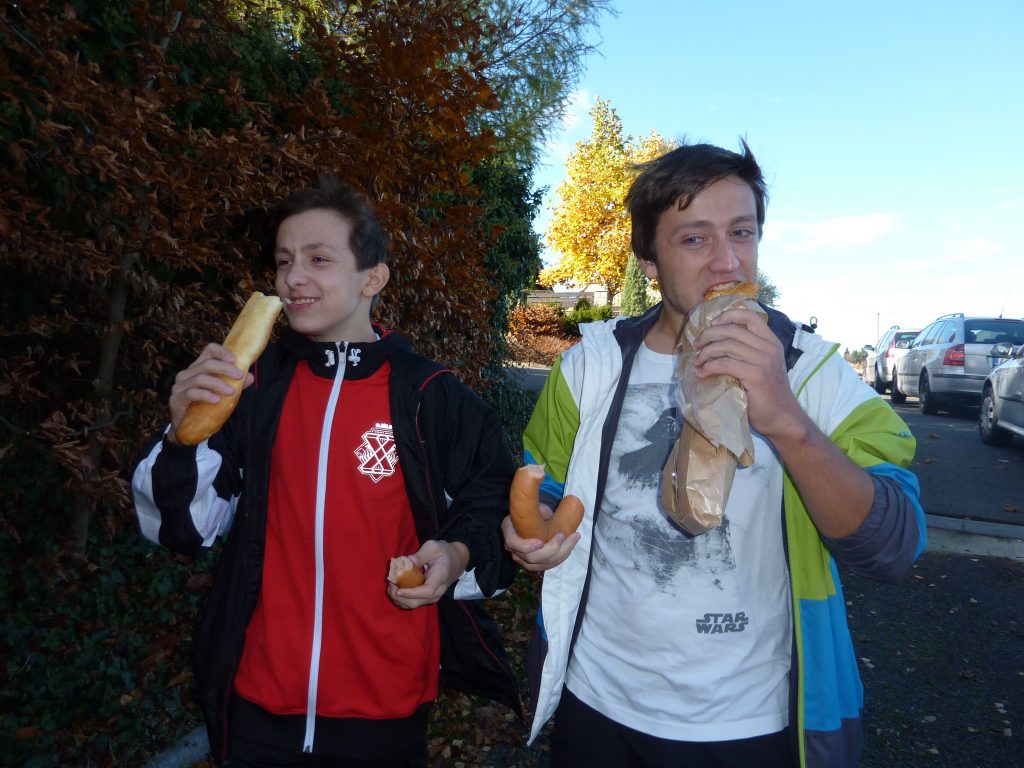 The idea of microtrips is simple and it follows from the title: organize small trips around the world mainly focused on Europe, specifically hikes in the Alps and High Tatras.
We are trying organize microtrips over the weekend and in low cost version because of school, work and family responsibilities.
In addition, other travel notes that do not meet the definition of mictrotrip are presented on the site in section Macrotrips.
Page contains two last-year trials. First real microtrip was realized 13th september 2019.
Official start of microtrips is May 2020.
Members
Jaroslav Schmidt
In my life, 4 things are most important to me: my wife, our cute little guinea pig, biking and last but not least the mountains. Unfortunately in Czech Republic, where I live, there is a shortage of mountains. Therefore I like to go to other corners of the world and Europe to explore nature and proper mountains. I hate a lot of clothes on, so I enjoy the mountains for the warmer half of the year only. To satisfy this desire I started organize microtrips for me, friends and my family. In the rest of my time, I like photographing, papercraft assembling and cooking. On the other hand, I hate umbrellas and electric bikes.
---
David Schmidt
I characterize myself as a little casual boy from Pardubice, who wants to travel around the whole world and nothing cant stop him. I really like nature and sights, but what i love is walking. I also fell in love with films and boardgames but that is for other type of blog. In my other life i definitely want to be Nepals pilgrim.
---
Unknown
Join us on info@microtrips.eu.